Park District: East Central
Census Tract: 7 / 8
---
Happening Now
8/24/21: Work begins this week to replace the existing field turf and stormwater system. This will address identified safety concerns and improve playability.  
Future maintenance improvements will be prioritized at a later date based on remaining bond funds available.  
---
Recent Improvements
Mountainside Park and Oakhurst Park
In October 2019 improvements were made to the two neighborhood parks adjacent to Memorial Stadium.  Conversations with the community identified the need to improve the park-like environment.  New landscaping materials and site furnishings have been installed to improve safety and provide a place for residents to play and connect to the outdoors.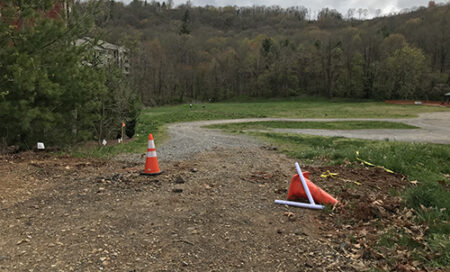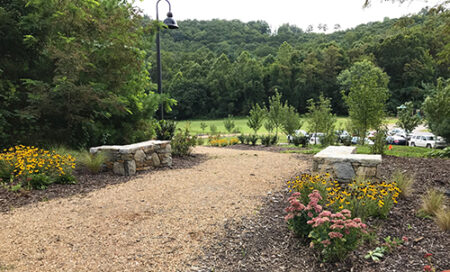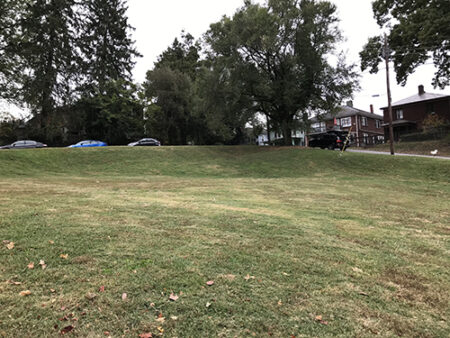 ---
Background
Memorial Stadium is a city-owned multi-sport facility just outside of Downtown Asheville.  The 100 year old facility has had modest improvements over time, with the most recent turf renovation in 2000.  This project was identified as a high priority in the 2009 Parks and Recreation Master Plan as an important project to support the need for multiple athletic uses, improve safety, and enhance neighborhood park space.      
In November, 2016 Asheville voters made their choice clear when approving a bond referendum to make improvements to the City's parks and recreation facilities   Upgrades and improvements to Memorial Stadium and Mountainside Park are included in this funding.
In 2017, the city began the planning and design for Memorial Stadium and Mountainside Park. Multiple community and stakeholder meetings have been held since 2019 to collect feedback and opinions.   Through the process of listening to the community and collecting input, the scope of the project has changed.
Beginning in summer 2021, the project will include turf replacement in the stadium, stormwater repairs and upgrades and ADA access to existing stadium seating.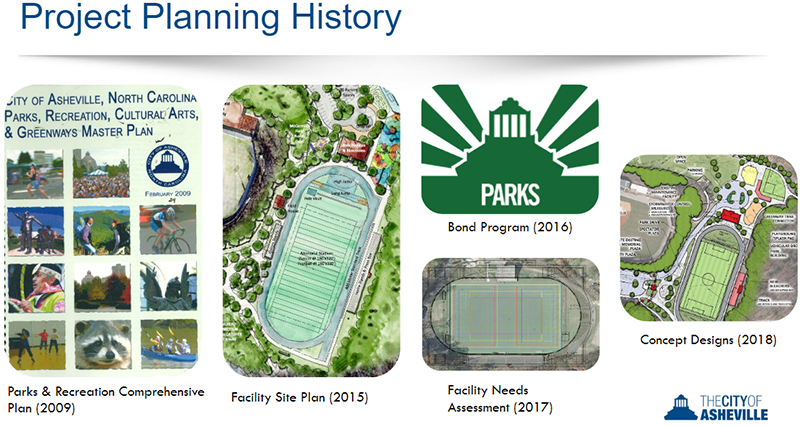 ---
Timeline
Summer 2020 – Winter 2021 – Field replacement drawings prepared
Winter 2021 – Project Bidding
May 11, 2021 – City Council approval of construction contract
Summer 2021 – Construction to begin
Fall 2021 – Project completion
---
Supporting Documents
Parks & Recreation Master Plan (2009)
Request for Proposals
Staff report to Council – May 11, 2021
---
Contact Information
Christy Bass, Parks and Recreation Program & Operations Manager
828-259-5800
Rebecca Cipriano, Memorial Stadium Project Manager
Jon Fillman, Outdoor Special Events
---