What do you want to see? As Asheville Parks & Recreation (APR) update's the city's comprehensive plan for public leisure spaces and recreation programs, that's the question its team is asking at public input events around the city and through a community survey that can be taken from the comfort of home. Titled Recreate Asheville: Shaping Our City's Parks, the plan will help guide the department's decisions for the next 10-15 years to connect, fix, build, and preserve recreation programs and parkland.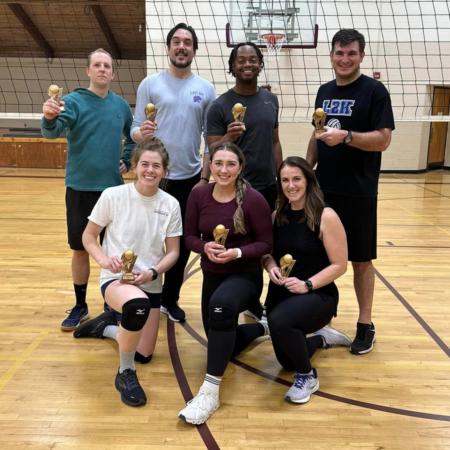 "Walton Street Park, Linwood Crump Shiloh Community Center, Azalea Park, and many of Asheville's other unique parks, greenways, and recreation complexes are where our community connects and makes memories," according to D. Tyrell McGirt, APR Director. "Collaborating on a plan to guide recreation programs, sports and leisure spaces, and parks for future generations is an important opportunity for Ashevillians to create a long-term vision and help inform how projects are prioritized to meet the modern needs of our city – from major improvements to existing parks to strategies that use recreation programs to build stronger neighborhoods."
APR invites community members to share innovative ideas at Recreate Asheville workshops and online at RecreateAsheville.com from September 25-November 20. Members of the organization also plan to attend farmers markets, festivals, and APR events like Take a Kid Mountain Biking Day, Barktoberfest, and Social Skate Night to gather feedback.
"Public input helps outline steps to close the gap between current capabilities and the community's vision," adds McGirt. "Building the Recreate Asheville plan is a major investment of both time and resources, so getting it right is the top priority. Although it's hard to predict what Asheville will look like in 10-15 years, we think the people who live here have a good idea of how to unlock the power of parks and recreation to address challenges and harness opportunities."
Recreate Asheville Drop-in Community Workshops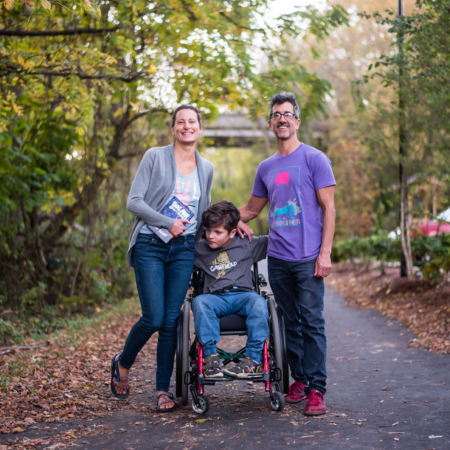 Asheville residents can share ideas at a number of stations during drop-in format events. Activities for school age children provided at workshops by APR recreation specialists. Complimentary transit vouchers are available to attend a workshop via ART buses (please contact parks@ashevillenc.gov or 828-259-5800 to request one).
Community members who cannot attend one of these workshops are welcome to share input through the citywide survey on RecreateAsheville.com, by email to info@RecreateAsheville.com, or at any APR community center or recreation program.
What's Next?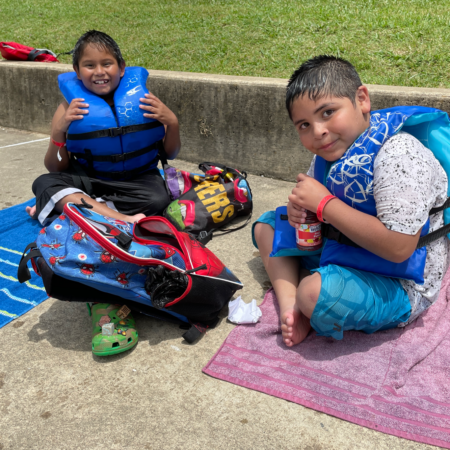 The first phase to build the Recreate Asheville plan includes the citywide survey, public workshops, and small group discussions to assess community needs. Drafting the plan based on recommendations takes place during the next phase that is expected to conclude with strategic plan development and adoption by Asheville City Council in early summer. Community members can track progress throughout the process through APR's monthly newsletter and on RecreateAsheville.com.
To explore parks, playgrounds, greenways, and open areas in the APR system, visit APR Finder.
Asheville Parks & Recreation
With its oldest parks dating to the 1890s, Asheville Parks & Recreation manages a unique collection of more than 65 public parks, playgrounds, and open spaces throughout the city in a system that also includes full-complex recreation centers, swimming pools, Riverside Cemetery, sports fields and courts, and community centers that offer a variety of wellness-, education-, and culture-related programs for Ashevillians of all ages. With 10 miles of paved greenways and numerous natural surface trails, its complete portfolio acts as the foundation of a vibrant hub for the people of Asheville to connect with their neighbors and explore the natural beauty of a livable and walkable city.
Driven by the promise that Asheville is a better and safer place when everyone from infants to retirees has the opportunity to be supported, healthy, and successful, Asheville Parks & Recreation was the first nationally-accredited municipal recreation department in the United States. For latest updates, sign up for Asheville Parks & Recreation's monthly newsletter, follow the department on Facebook @aprca and Instagram @ashevilleparksandrecreation, or visit  www.ashevillenc.gov/parks.