On May 9, 2023, Asheville City Council approved a contract for the engineering services of Hazen and Sawyer for improvements to the South Buncombe Pump Station and Concord Water Service Area. This water infrastructure improvement project serves portions of Biltmore Village, Shiloh, Sweeten Creek, Royal Pines, Mills Gap and Concord water service areas. This project supports the City Council goal of a Financially Resilient City.
This project, prioritized for the current fiscal year, was identified in the 2019 Water System Master Plan. It will include construction of a new South Buncombe Pump Station at a different location, removal of the existing pump station, piping changes in the storage tank and tank yard, addition of a control valve and potential replacement of up to 10,000 feet of 12-inch water main along Sweeten Creek Road.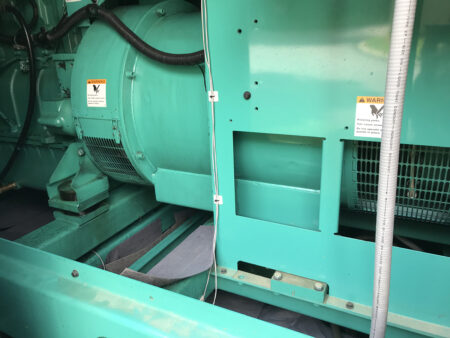 The pump station improvement project is an investment to infrastructure that will:
Improve pumping capacities while also reducing energy requirements and operating costs.

Resolve access issues.

Provide a hydraulic buffer for pump surges in order to eliminate pressure spikes within the zone which will reduce line breaks.

Reduce pressures in areas where higher system pressure is not required, 

Provide better control of inflows and outflows at South Buncombe Water Storage tank.

Allow operations to more efficiently balance the water system distribution.
Design will begin June 2023 and is expected to take 18 months.