Asheville Parks & Recreation (APR) recently renovated fitness centers at Linwood Crump Shiloh and Stephens-Lee community centers – and community members can enjoy use of cardio equipment, exercise machines, free weights, open gym time, and more through June 30, 2023. During this time, APR will waive membership and daily pass fees so more people can access the necessities for a regular fitness routine. Locals can sign up online or at either community center to receive a fitness center key fob that can be scanned at either location.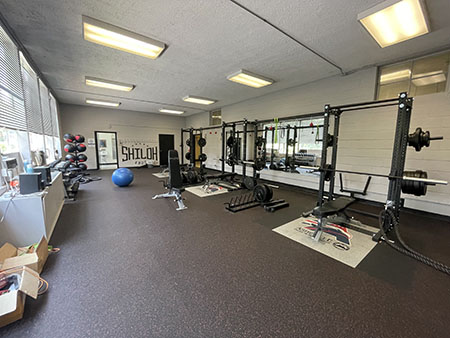 "Our team is committed to creating spaces in which everyone feels welcome," according to D. Tyrell McGirt, APR Director. "We are in the community building business. The gyms and fitness rooms at these two locations are filled with everything you'd expect from other top-notch fitness facilities and dedicated to body positivity and accessible wellness. By waiving the cost to use them for the first six months of the year, we hope more friends and neighbors will be able to connect with each other and maintain healthy lifestyles."
Click on links below for more location information. Fitness rooms are available whenever community centers are open. Please call individual centers with any questions.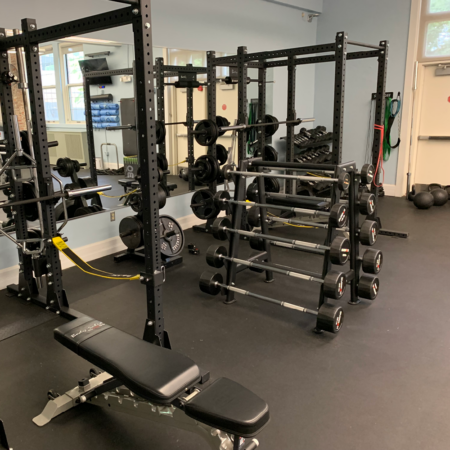 For additional wellness opportunities, fitness classes, sports leagues and game clubs, arts and culture programs, out-of-school time activities, outdoor recreation, and special events, browse the current APR program guide.
Driven by the promise that Asheville is a better and safer place when everyone from infants to retirees has the opportunity to be supported, healthy, and successful, Asheville Parks & Recreation was the first nationally-accredited municipal recreation department in the United States. For the latest updates, follow the department on Facebook and Instagram or visit  www.ashevillenc.gov/parks.