For a city of less than 100,000 people, Asheville offers easy access to explore a variety of cultures, including your own – from festivals like the Hispanic Heritage Celebration and experiences like the new James Vester Miller walking trail to LEAF Global's interactive museum and restaurants that include options from Ethiopia, Japan, India, Germany, Italy, Brazil, and beyond. There are even plenty of ways to explore regional heritage: the Mountain Dance and Folk Festival is the oldest gathering of its kind in the nation, WNC Nature Center features animals native to the southern Appalachian Mountains, and the Urban Trail explores the history of Asheville with sculptural stations throughout downtown.
Exploring Heritage and Culture is Popular
Since 2020, language learning apps and genealogy companies have experienced tremendous growth as people have looked for ways to connect to their cultural backgrounds. For some, it sparked a greater interest in the history of Ireland. Others reconnected with a relative who shared their closely-guarded gumbo recipe. Discovering more about your ancestors, understanding where you come from, and embracing cultural and familial traditions can provide a sense of how unique you are – and how unique those around you are, too.
While the first connections are usually made within the family and can shape food preferences, the way we resolve conflicts, and personal values, connections with classmates, coworkers, and friends from different cultural backgrounds can help continually foster an identity that embraces individual differences and celebrates the community that is built on those differences.
A growing body of research suggests there are mental, emotional, and even physical benefits to cultural exploration and appreciation.
Ways to Get Started
If you're interested in learning about your personal heritage and/or other cultures, there are plenty of ways to start:
Place a monthly appointment on your calendar to watch a movie or television show that explores cultures you're interested in. Streaming services,

Buncombe County Public Libraries

, and friends are great resources. 

Buncombe County Public Libraries'

free virtual tools

include access to Ancestry.com, Heritage Quest, and Transparent Language Online. All you need is a library card.

Asheville Parks & Recreation hosts festivals, programs, and classes throughout the year focused on helping community members explore, connect, and discover.

Search current programs

online.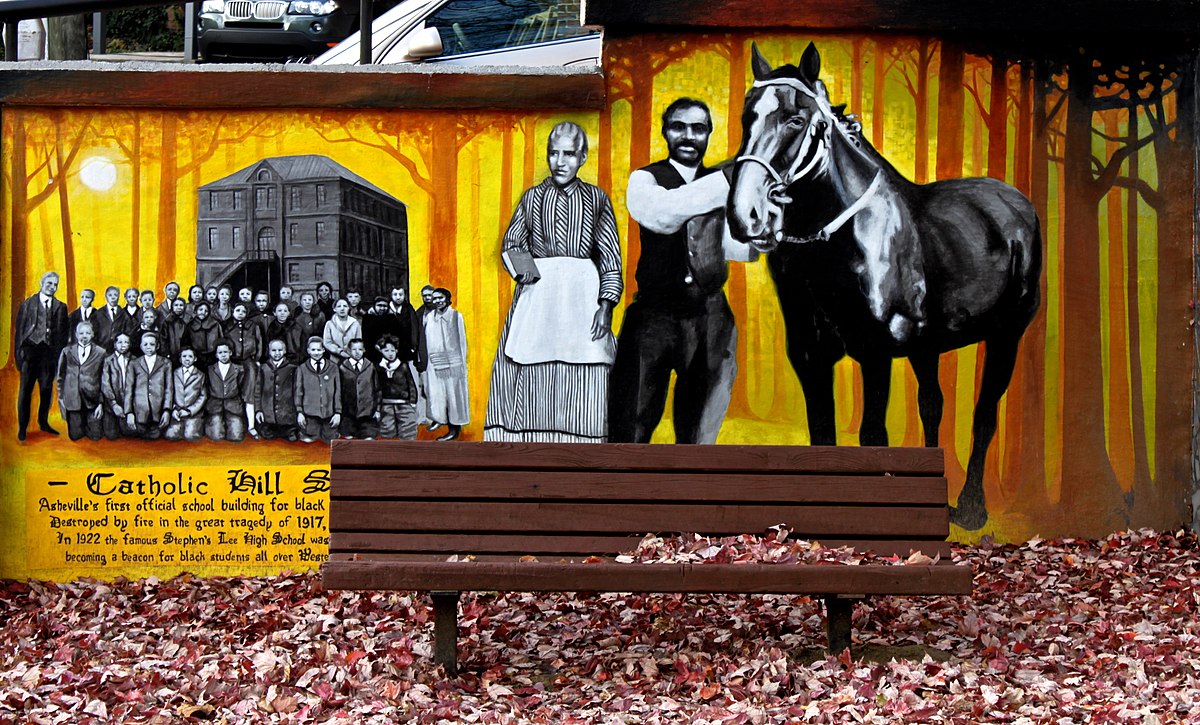 Twice a month, Asheville Parks & Recreation shares a resource or tip that can help in the development of intellectual, emotional, occupational, environmental, financial, spiritual, physical, or social wellbeing. For previous Wellness Wednesday articles, check out the archive.