With summer vacations winding down, long periods of daylight, and ripening apples, figs, and peaches, August is a great month to explore, connect, discover in the North Carolina mountains. Asheville Parks & Recreation (APR) has hundreds of leisure time and active living opportunities each week in addition to parks, greenways, playgrounds, and unique spaces throughout the city.
Find highlights below and check out these resources for more programs and activities including free games and clubs, exercise and sports, and arts and crafts throughout the month:
Festivals & Special Events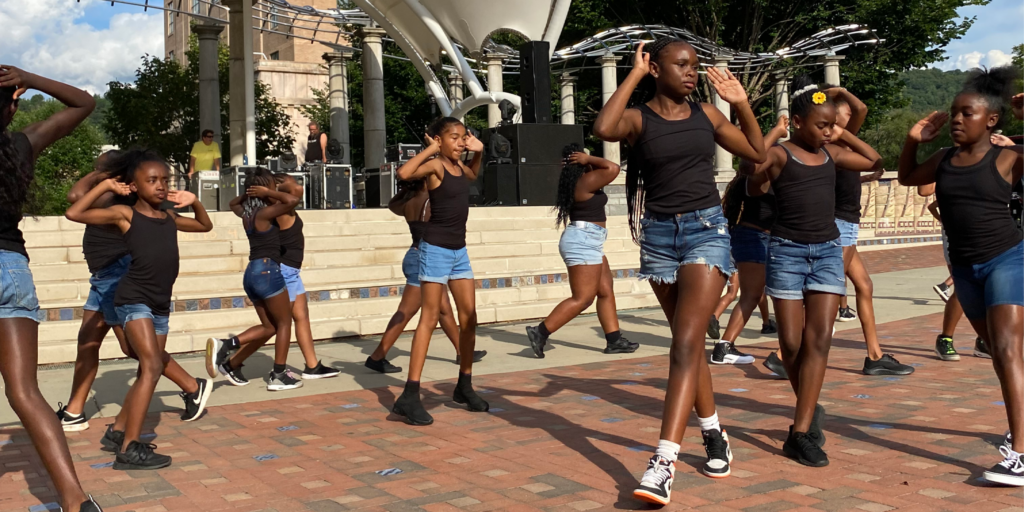 Sports & Outdoors
Team sports leagues for teens and kids are great ways to learn how to work with others, make friends, and stay active outside of school:

Explore below the surface of mountain streams: 
Games & Gaming
Check out weekly and month bid whist, pinochle, billiards, canasta, Scrabble, and more in APR's Program Guide

.

Cribbage in West Asheville Park

returns on August 8 from 5-7 p.m.

Young adults ages 12-15 are invited to

Montford Gaming Night

for Madden, 2K, and other games on August 18 from 6:30-8 p.m.

Harvest House Community Center's monthly

Mexican Train Dominoes

play day is scheduled for August 30 from 10:30 a.m.-2:30 p.m.
These are just highlights of under-the-radar fun for little to no cost. If you don't want to miss a moment, sign up for Asheville Parks & Recreation's monthly newsletter or follow us on Facebook and Instagram.