Summer's high temperatures offer a great opportunity to spend some time indoors with Asheville Parks & Recreation (APR)'s fall guide and register for upcoming programs before they fill up. With hundreds of activities, special events, and classes, people of all ages have opportunities to try new things and explore, connect, discover.
The free guide is available online at ashevillenc.gov/apr-guide in English and Spanish. Community members may also search programs in 133 languages via Google Translate's Website Translator on AVLREC.com.
"It's the time of year when everyone returns home from vacations and summer trips," according to D. Tyrell McGirt, APR Director. "People settle into familiar routines for the next several months. For many in our community, that means adult sports leagues, weekly line dancing classes, family game nights, youth enrichment activities, and annual events like Haunted Castle on the Hill. Whether your autumn routine includes organized programs like these or just clearing your mind with a walk on a greenway, Asheville Parks & Recreation is here to help develop a healthy routine of moving, exploring new things, and developing relationships with neighbors."
Asheville Parks & Recreation Fall 2023 Program Highlights
This is just a sample! Visit ashevillenc.go/apr-guide or stop by an APR community center for a program guide with more opportunities. Advance registration may be required, even for free events.
Adults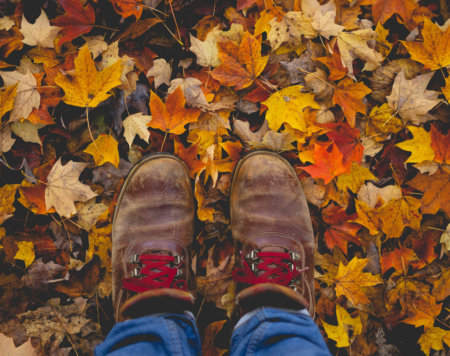 Teens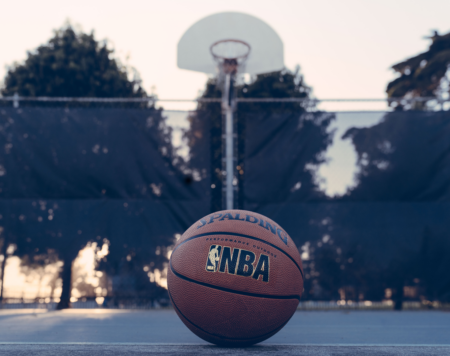 Kids and Families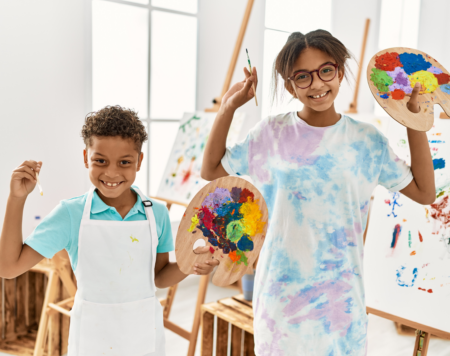 Therapeutic Recreation
Asheville Parks & Recreation
With its oldest parks dating to the 1890s, Asheville Parks & Recreation manages a unique collection of more than 65 public parks, playgrounds, and open spaces throughout the city in a system that also includes full-complex recreation centers, swimming pools, Riverside Cemetery, sports fields and courts, and community centers that offer a variety of wellness-, education-, and culture-related programs for Ashevillians of all ages. With 10 miles of paved greenways and numerous natural surface trails, its complete portfolio acts as the foundation of a vibrant hub for the people of Asheville to connect with their neighbors and explore the natural beauty of a livable and walkable city.
Driven by the promise that Asheville is a better and safer place when everyone from infants to retirees has the opportunity to be supported, healthy, and successful, Asheville Parks & Recreation was the first nationally-accredited municipal recreation department in the United States. For latest updates, sign up for Asheville Parks & Recreation's monthly newsletter, follow the department on Facebook @aprca and Instagram @ashevilleparksandrecreation, or visit  www.ashevillenc.gov/parks.