---
Teachers and Educators
(For safety reasons, there will be no tours during the pandemic.)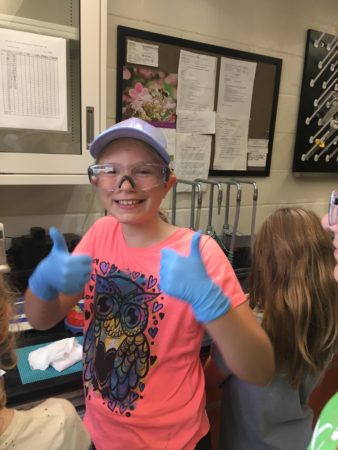 The City of Asheville Water Resources Department has an education program. We offer tours of our water treatment plants, as well as lessons on the environment and water quality. We promote conservation and sustainability of vital resources. Our education program coordinator is available for classroom presentations, or you can arrange to visit our education room. We can customize lessons to meet your needs, while adhering to NC Curriculum Standards.
Contact Tanya Rose
---
Commercial, Industrial and Institutional Customers
Customers who spend $5,000 or more on water annually – The Water Resources Department offers a no-cost water efficiency assessment program to help reduce water use and control costs. These on-site water assessments are conducted by Waste Reduction Partners (WRP) and provide a road map to water efficiency. The program is a customer service benefit sponsored by the city to promote sound and efficient utilization of our water resource.
For more information contact Tom Kimmell
---
Additional Information
To learn more and "initiate a project" visit the Waste Reduction Partners website.
---
Updated 8/30/2021
---