What's Up AVL!
The City of Asheville's bi-monthly radio show gives the community the chance to take a deep dive with City of Asheville staff and departments.
Learn about different departments and what projects are taking place in your community.
This week, the City of Asheville sits down with Communications and Public Engagement (CAPE) Director Dawa Hitch to talk about a new tool being launched by the City of Asheville to better engage and reflect our diverse community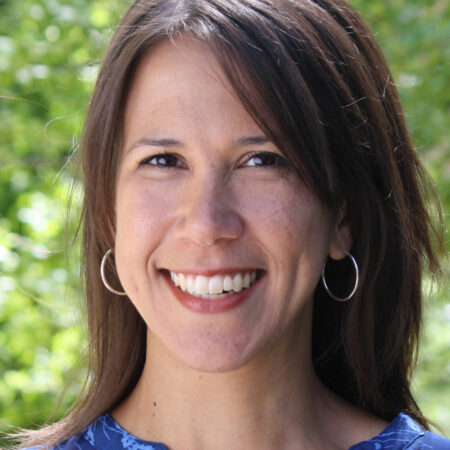 Tune In and Tune Up your knowledge
Monday, June 27, 2022
12:30-1:00p.m.
WRES 100.7
You can find previous episodes of What's Up AVL! on the City's Youtube channel