What's Up AVL!
The City of Asheville's bi-monthly radio show gives the community the chance to take a deep dive with the City of Asheville staff and departments.
Learn about different departments and what projects are taking place in your community.
This week, the City of Asheville host Sam Parada will sit down with City of Asheville staff from the Asheville Fire Department – Deputy Fire Marshall Jeremy Brooks and Public Information Officer Kelley Klope. They'll tell you all you want to know about the Citizen's Fire Academy kicking off in August.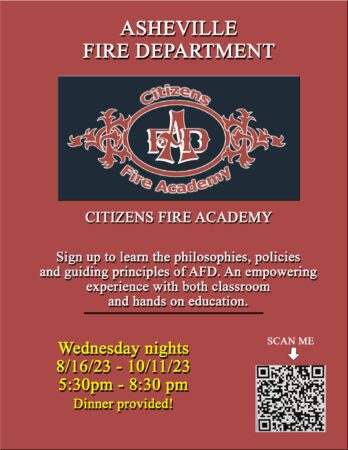 Tune In and Tune Up your knowledge!
WRES 100.7
Can't catch the podcast in real time? You can catch the replays of shows  12:30-1:00 p.m. Mon, Wed, Fri.
You can find previous episodes of What's Up AVL! on the City's Youtube channel