Construction to extend the French Broad River Greenway West this spring will connect it to French Broad River Park, creating a 4-mile stretch of continuous riverside greenway through four parks in Asheville. 
During their March 9 meeting, Asheville City Council approved funding for the French Broad River Greenway West Bank Construction Project. Federal funds administered through NCDOT will cover approximately $2.8 million of the expected total $3.5 million in construction cost, which amounts to 80% of the cost. City Capital Projects funds will pay for the rest.
Construction is expected to begin in April and run through June 2022.
Duke Energy Progress owns the majority of the property that this greenway will be constructed on. The City of Asheville holds a lease for the public recreation and greenway purposes. Greenways also serve as transportation corridors for pedestrians and cyclists.
Duke Energy has notified the City that the camping on the path at this property has created a safety hazard in that it does not allow them to access the transmission lines in the event of an outage or a fire. Also, the City has concerns over the safety of individuals during greenway construction.
While CDC guidance advises that unsheltered populations be allowed to remain in place during the pandemic to help cut down on the transmission of COVID, the guidance also states that people should be moved in the event of a safety hazard. Greenway construction will pose a hazard to those camping on this property.
The City will go beyond its usual seven-day notice to encampments that need to relocate by providing a 30-day notice. This will be coupled with outreach to connect people affected with local agencies that serve those experiencing homelessness, including Homeward Bound. Signs will also be posted at both ends of the property giving notice of the pending closure.  
Once construction begins in late April barricades will go up on both sides of the property with signs informing everyone that the property is closed for construction.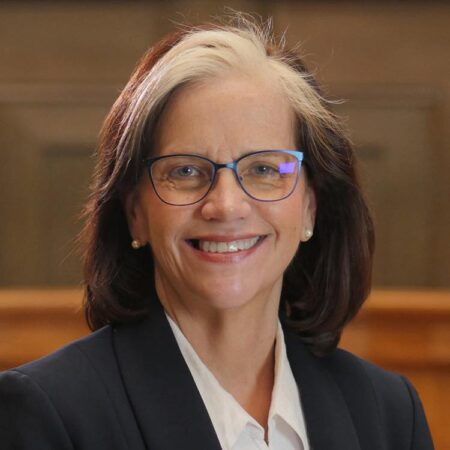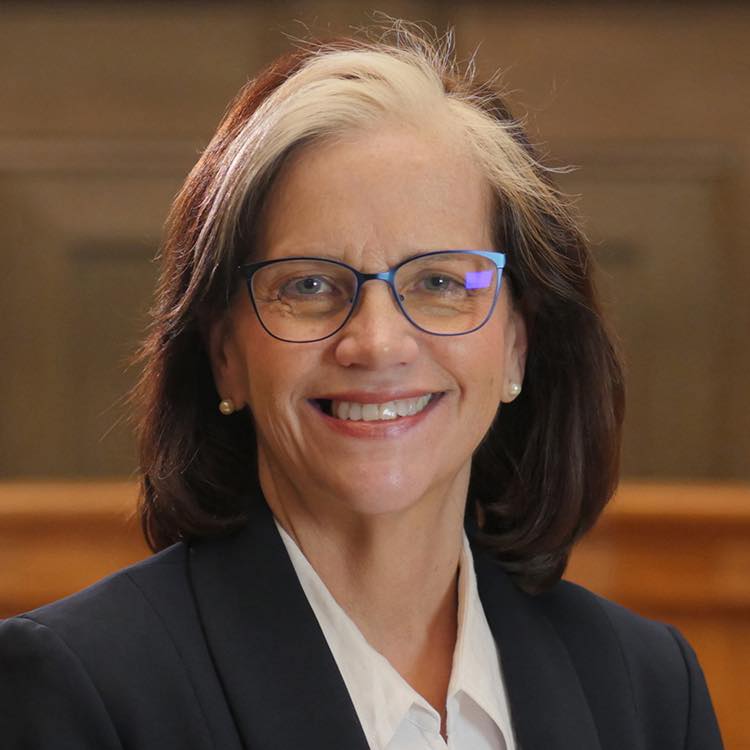 "When the City is aware of safety concerns associated with encampments either on the part of the campers or the public, our desire is to safely relocate these individuals in accordance with CDC guidelines," said Assistant City Manager Cathy Ball. "The City is allowing additional time beyond seven days to help make sure folks are treated with dignity and respect during this transition."
Also, the City is working on a temporary use permitting procedure that could allow community- and faith-based organizations to provide low-barrier shelters in non-residential areas and that could include camping. 
The City recognizes that addressing homelessness is a complex issue, and that many other municipalities are also experiencing an increase in encampments. For that reason, we are working on community-based solutions to mitigate homelessness.
Find the staff report to Council and the resolution authorizing construction of this greenway at this link.