National Public Works week is underway!
We want to take a moment to recognize the City of Asheville Public Works Department staff  who make our community run every day. 
From Streets to Sanitation, Fleet Management to Stormwater, our Public Works teams are 
#ReadyAndResilient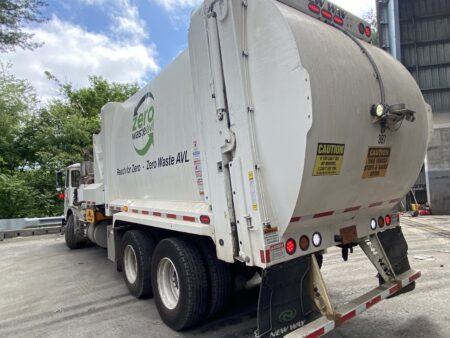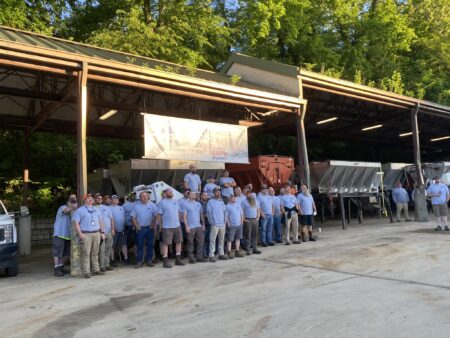 Please join us all week in recognizing and thanking our teams for the work that goes into Public Works!