Two single-family lots will be donated to the Asheville Buncombe Community Land Trust so that the organization can build deeply affordable housing on them. The single family homes to be built on each lot will be permanently affordable to families at 60% and below the Area Median Income, at a target sales price of $135,000 per home.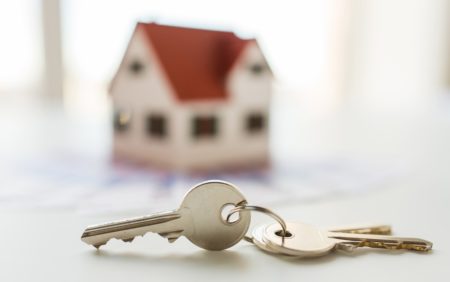 At their July 27 meeting, Asheville City Council approved the donation of the two lots for $1 each, one on Lufty Avenue in West Asheville and the other on West Chestnut Street in the Central District. 
Upon future resale, the homes will be sold to another low-income family, who would be able to purchase it at an affordable price because the value of the land is retained by Asheville-Buncombe Community Land Trust, and because the homeowner will take a limited return on the appreciation of the home.
This action is in keeping with Council's stated goals of quality affordable housing and an equitable and diverse community.
The Asheville-Buncombe Community Land Trust's mission is to establish permanently affordable residential, commercial, and community spaces that empower Black, Indigenous, People of Color, and low- to moderate-income residents to build social, economic, and cultural capital. Asheville-Buncombe Community Land Trust was formed through, and is led by, members of the communities most impacted by past and current displacement. The City of Asheville used a Request for Proposals process to select the Asheville-Buncombe Community Land Trust as the most qualified partner to deliver affordable housing in alignment with City Council strategic goals.
The builder, The Juna Group (MWBE business), tentatively plans to construct 1,400-square-foot homes on the properties to be completed within 12 months of the closing date. 
Neither of these lots are associated with Urban Renewal and therefore are not subject to the Moratorium. Both are ideal locations for in-fill residential development. 
To read the staff report to Council, visit this link.